Hi there. My name is Andrei Marius, I'm a self taught graphic designer and a vector fanatic.
Born and raised in Bucharest, Romania with an early passion for drawing, colors and design. 
​​​​​​​
Like many 90's kids, I started by scribbling my favorite cartoon characters. Had my Aha! moment at 8 when I got sick with mumps and had to stay at home for about 2 weeks. Just me, the endless cartoon re-runs and my pencils. After many attempts I had my first cartoon drawing:
Blinky Bill
. 
Kept scribbling and drawing, enriched my portfolio, but never thought of it as a career path. Dabbled for a few years in ink painting and oil painting, but eventually realized that it's not for me.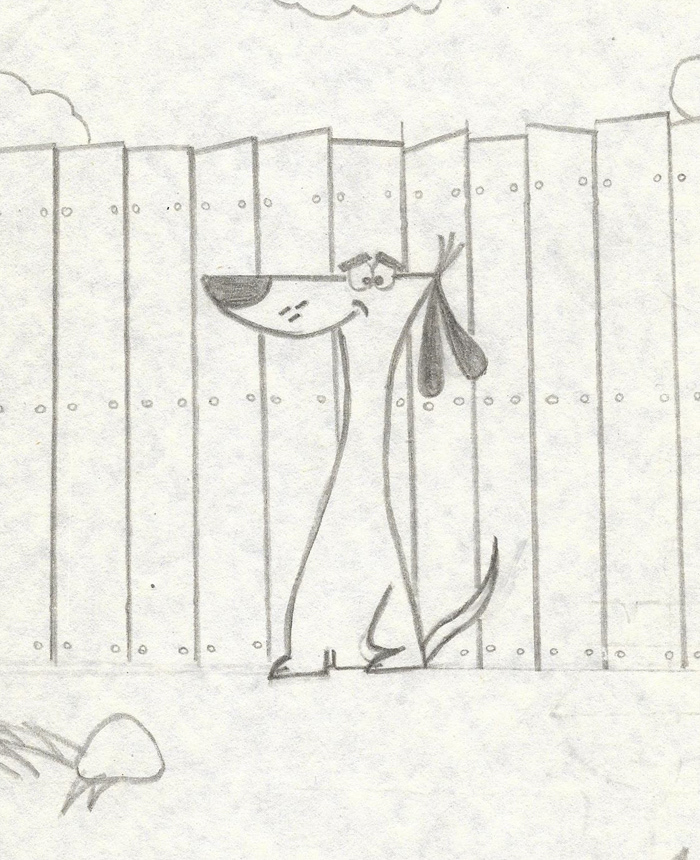 During my first year in college I started to get interested in digital design. Started with HTML and CSS, went through Photoshop, Illustrator, InDesign and finished with a few 3D modeling. 
Out of all these programs, Illustrator caught my attention the most. After about one year of practice I managed to publish my first Illustrator tutorial:

How to Create a Realistic Vector Building Illustration

. Seven years later I have almost 500 published tutorials. All vector focused tutorials made in Illustrator, Photoshop or Graphic covering categories like: illustrations, icons, text effects, web graphics, characters and logos.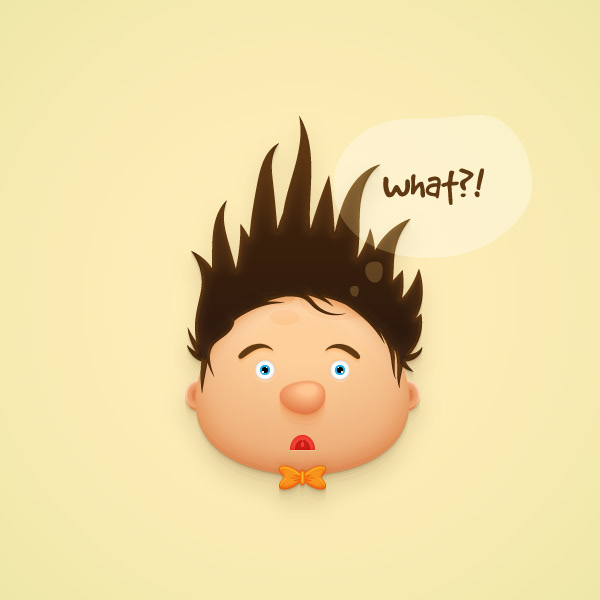 In august 2014 I started my collaboration with Indeeo's iDraw which later became
Picta Graphic
. This gave me the opportunity to improve my vector drawing skills and create numerous detailed illustrations, app icons and interfaces, charts, infographics and diagrams, logos and badges, patterns and some text effects. 
For questions, complaints, or work opportunities you can e-mail me at: